Entrepreneurship
Allow your ideas to grow.
Set your passion free.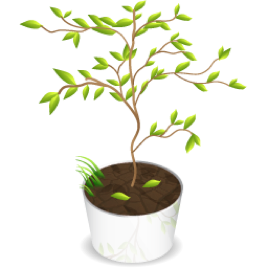 Entrepreneurs
Sky Invest is a company dedicated to entrepreneurship. Some would call us serial entrepreneurs, some would call us investors, some would call us incubators. We just think of ourselves as entrepreneurs.
Challenge Everything
At the core of entrepreneurship is the desire to change things and make them better. It's the drive to create and improve. This is our passion.
Designing Entrepreneurship
We look at entrepreneurial problems and aim for elegant, real solutions. We turn those solutions into companies and products, not consultancy by the hour.
Identity
Sky Invest is built on our belief in talent and innovation, which drive entrepreneurship. When done right, entrepreneurship means freedom. For individuals, groups and even ideas. We share our talent and experience with those who feel the same.